Magnolia Grove - couples
Hide away in luxury. Entertain in style.

Own an affordable home with features that let you be you, together, without compromise.

At Magnolia Grove, life together begins as you drive up to your double-wide driveway and garage (four feet deeper than most), where there's room to wash and park your vehicles and a place for your friends to park when they visit -- no more jokes about touring the neighborhood, hunting down an elusive parking spot.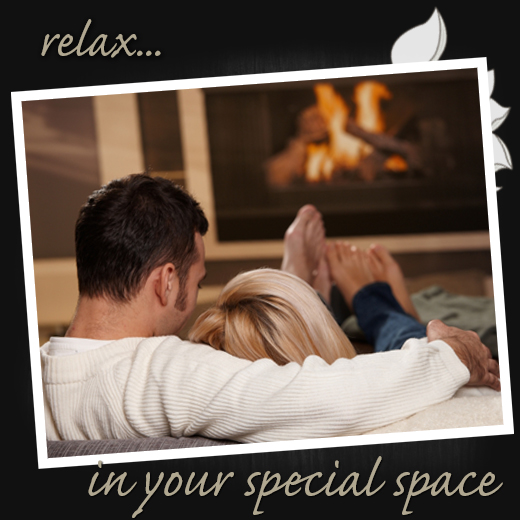 Designed to give you space to be by yourselves, not living life in a fishbowl, your Magnolia Grove home will also have a bright, private entryway that's not in line with your neighbor's front door.

For couples, the pinnacle of privacy will be the master bedroom hideaway, which includes an ensuite with a twenty square foot, glass enclosed shower (with double shower heads) big enough to get lost in. Who knows who you'll bump into on your travels . . .

Adding to the adventure is a separate, free standing, luxury acrylic (no maintenance) soaker tub that's a work of art in its own right. Discreet windows overlooking neighboring trees and greenspace, frame the room, bathing you in natural light.

Solid surface countertops and double vanity basins with quality fixtures round out the list of designer features in this retreat.

When it's time to join the rest of the world again, you'll enjoy owning the perfect home for hosting social events with friends. Dinner parties will flow seamlessly between your barbecue and private patio, entertainment areas and your kitchen -- with island seating, wide solid surface countertops, stainless steel appliances and loads of soft close drawer and cupboard space.

Maple Ridge is a growing community that serves up a unique fusion of many lifestyles -- serenity and activity in the outdoors, sports, fine dining and the arts -- and it's an affordable place to buy your first home. Active couples looking for authentic urban and outdoor opportunities at their doorstep are putting this North Fraser community at the top of their list.