Magnolia Grove - Your Strata
The Strata Budget is $250 month or less depending on what phases are completed. The Strata Budget "All Phases" is $210.00/unit/month including the 10 percent required contingency collection, garbage collection and general liability and building insurances. The Strata Council may increase or decrease the strata fees actually charged.

There are so many good reasons for a Stata for a community. You may be wondering, "What is Strata Title Ownership?". Simply, a Strata is a council of homeowners who manage the property's interests and bylaws.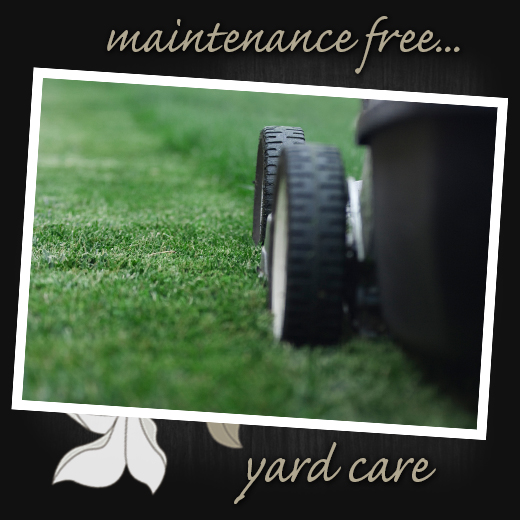 You may wonder why that should matter to you as a homeowner in the community, well here are 5 great reasons why Strata's are great:
Mowing your lawn. Well, it's more involved than that, it's keeping the community's grounds all looking tidy and great. Always making it a joy to pull up into your driveway and know you don't have a whole bunch of yard work waiting for you. It's saving you precious weekend time.
Home maintenance. Washing windows? Pressure washing siding? Gutter Cleaning? That isn't something you need to put on your to do list. The group buying power of these services saves everyone time and money.
Roof needs to be replaced? That is a major expense that a non-strata home owner has to deal with - not you, as a strata owner, a small amount of your monthly strata fees are collected and set asside so there will be money to pay for small and large maintenance items when they are needed.
Garbage removal. In Maple Ridge garbage is not included in your property taxes, let the strata take care of this hassle.
Insure your contents, the Strata council organizes the building and liability insurance policy.